Description
Nespresso F111 Lattissima One White Coffee Machine



BENZERSİZ COFFEE EXPERIENCE
SUPERIOR COFFEE KALİTESİ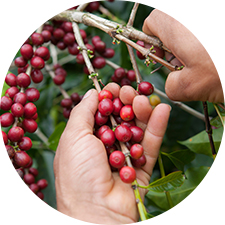 GOURMET COFFEE
EXPERIENCE
High quality for Nespresso, coffee with kirazlarını hand collect favors. The specialist roasting and grinding process precision the way performing unique flavor and aromas of music.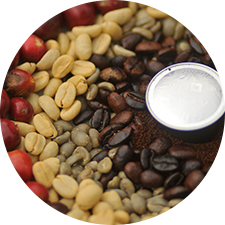 AIR GEÇİRMEYEN
CAPSULES
Nespresso capsule fully recyclables way, milled and roasted coffee flavors has been designed for protection. Capsules coffee always fresh keeps.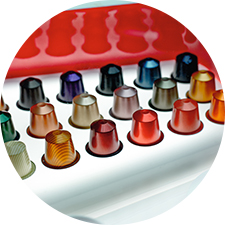 WIDE COFFEE
ÇEŞİTLİLİĞİ
Nespresso each different different characters which are 24 unique coffee. Every palate will delight in the pleasure of different origin and aromalara. İster yoğun roasted espresso (40 ml) or light aromalara full bodied with a lungo (110ml) coffee can choose.
ÇEKİRDEKTEN FİNCANA YARATILAN POSITIVE VALUE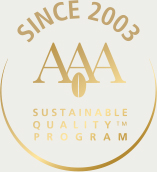 Kahvelerimizin entireAAA Sustainable Quality ProgramKapsamında100 recyclableSources. 2020 taahhütlerimiz together with our resources to precious care show and collected from our farmers better source of livelihood for innovative solutions.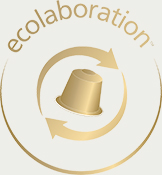 Nespresso capsules for infinite times reused for a material is aluminum. All Club members capsules recycling service. Used Nespresso kapsüllerinizi biriktirerek Nespresso Boutique'lere leave Recycling part of Our Programme olabilirsiniz.
EASY USE SMART DESIGN
LATTISSIMA ONE F 111 WHITE COFFEE MACHINE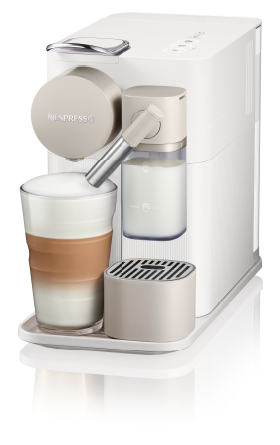 • 19 bar pressure • Dimensions (Width x Depth x Height):
173mm x 258mm x 320mm • Machine Box Dimensions (Width x Depth x Height):
200mm x 360mm x 390mm • Electric Power: 1400 W • Cable Length: 0.8 m • Weight: 4.5 kg • Coffee and milk for recipes and programmable
Cup setting dimensions • Class A power mode • Intuitive and easy to use • Automatic flow control • Espresso, Lungo, Cappuccino, Latte Macchiato preparation
Options • Used capsule hopper capacity: 8-10 capsule • Removable water tank capacity: 1 l • Removable milk tank capacity: 0.125 l 14 different Nespresso capsule set gift of coffees. Machines 2 years warranty. Nespresso coffee machines only
Nespresso capsules with. For technical support and questions444 1 576 Nespresso ClubCall Center call.
EASY USE SMART DESIGN
NESPRESSO SYSTEM
All machines 19 bar high pressure working with patented Nespresso flow system. Machines, each a coffee kıvamını giving all of flavoring reflected warranties and unique intensity plump foam creates.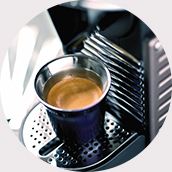 COFFEE PREPARATION
Works with all Nespresso coffee machine Nespresso coffee capsules. Makinenizin capsule kolunu opening kapsülünüzü place and cup longitudinal can press. In seconds unique, Espresso (40 ml), Lungo (110 ml), cappuccino (110 ml), Latte Macchiato (140 ml) or Creamy Latte can prepare.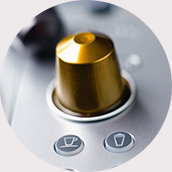 NESPRESSO COFFEE MAKİNELERİNİ KEŞFEDİN
YOĞUN ESPRESSO
JOY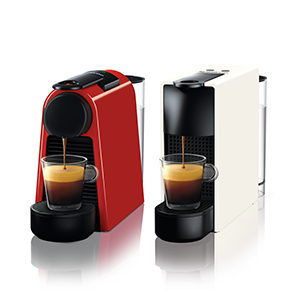 Compact machines found two different key through mornings that portrays an Espresso (40ml) or within pleasant moments will enrich long smoothy Lungo (110ml) can prepare coffees.
ONE BUTTON WITH MILKY DESCRIBE
PREPARE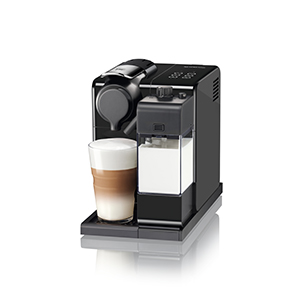 Coffee moments to enrich one button simplicity milky tariflerin enjoy. Milk haznesine adding milk, Cappuccino, Latte Macchiato or Creamy Latte press enough.
SPECIALIZE IN CAFES
İSTEYENLERE: EXPERT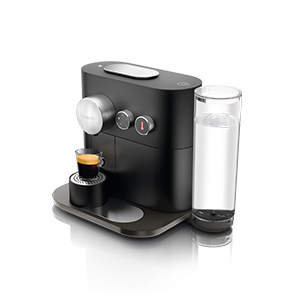 Nespresso Expert, with three different temperature setting Nespresso Americano including four different cup size, versatile coffee preparation options.
MILKY DESCRIBE LOVERS:
NEW LATTISSIMA ONE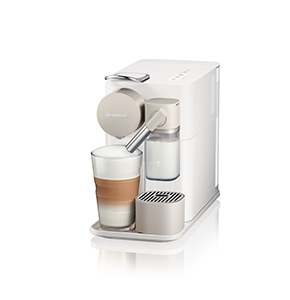 Easy and thanks to its innovative design additional you automatically at the touch of one button by sensing the amount of milk Cappuccino or Latte Macchiato prepares.